Casinos have been a key driver of tourism for many places, attracting millions of people to visit locations specifically known for these establishments. The casino tourism industry in America alone is predicted to finish the year with a market value of over $23 million and is also forecasted to grow by 3.4% by 2032, reaching a value of $33 million. These numbers show just how lucrative the industry can be for certain locales.
For card sharks that have been bitten by the travel bug, there are places all over the world regarded for their casinos. These attract people in their droves with bright lights and games and often deliver a gaming experience, unlike regular cities. These are just a few that are worth visiting:
Las Vegas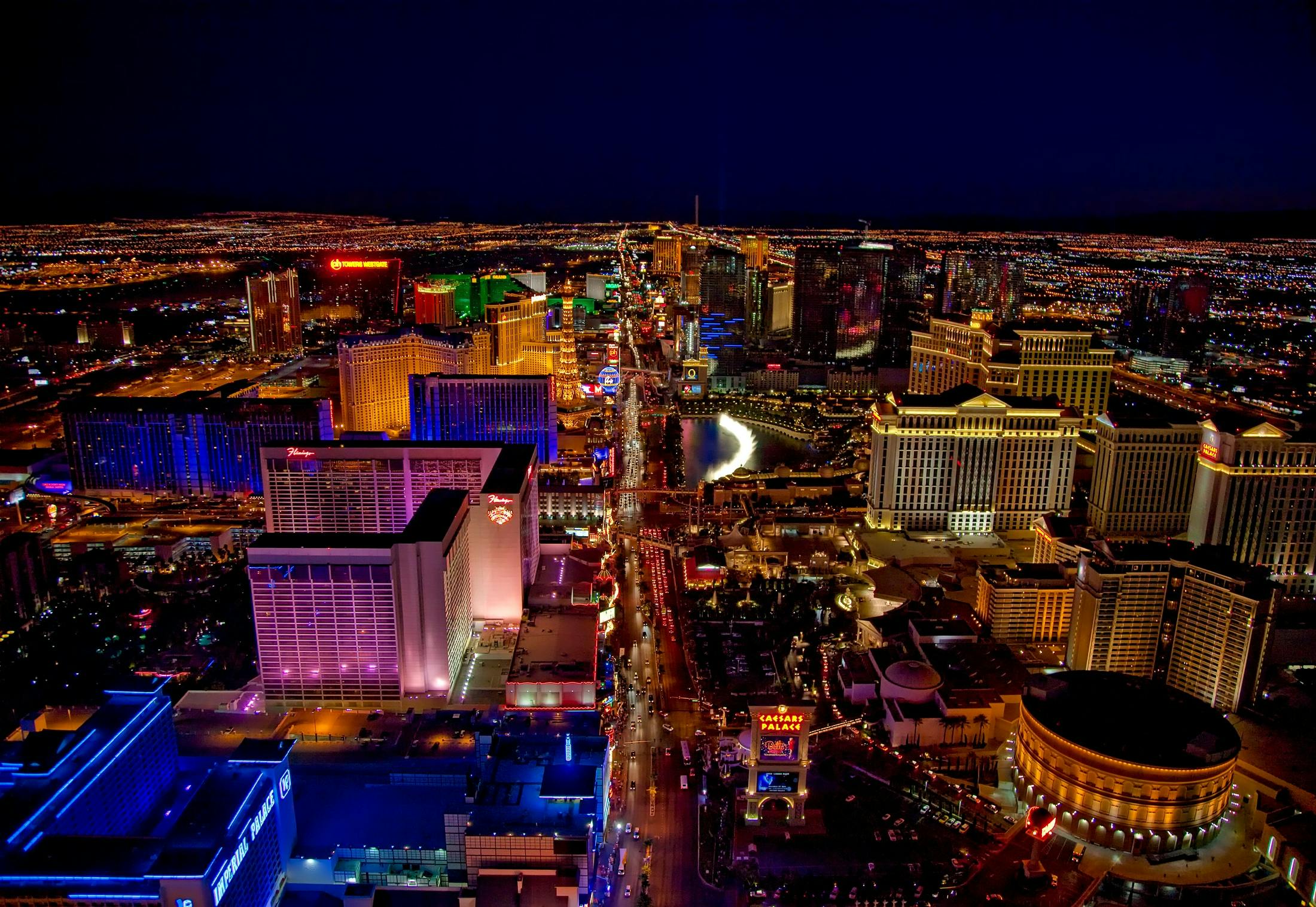 Las Vegas is a center for entertainment and adventure that travelers from across the globe flock to. It is home to the National Atomic Testing Museum, Park Theater (where the likes of Bruno Mars, The Who, and Usher perform), and The High Roller, which is considered one of the best Ferris wheels in the world.
For poker enthusiasts, the Venetian features one of the best poker rooms in Las Vegas. The resort boasts over 35 tables that are large enough to accommodate high-profile tournaments. It's also one of the few places in the city that offers mixed games, meaning players could spend hours on end there and not feel bored. The Venetian also hosts monthly six-figure prize events that card sharks can participate in to win big time.
Aside from The Venetian, Las Vegas is also home to other casinos such as The Aria, Bellagio, and Caesars Palace. These places might ring a bell for poker fans as they are some of the most popular casinos in the world.
With so many poker rooms and casinos to choose from, it's clear that Las Vegas is a great travel destination for poker players.
Macau
Known as the casino capital of the world, it should come as no surprise that Macau is on this list. This region of China is akin to Las Vegas but with a European and East Asian influence. Macau has world heritage sites that those interested in history and culture will certainly enjoy. Senado Square and The Ruins of St. Paul's are just a few of the most notable.
In terms of casinos, Macau also has its own Venetian, which hosts the same amenities as its American counterpart. For card sharks that want to visit the region for a more unique experience, the Grand Lisboa is the place to be. This resort is home to the Crystal Palace Poker Room, which offers Texas Hold'em tables. It is also moderated by the Poker King Club, an organization recognized by many poker tournament bodies. Those who are looking for other games are in luck, as the resort also has three other poker rooms that players can use.
Other notable casino resorts in the region include Galaxy Macau, City of Dreams, and Studio City. Card players visiting the area, whether on a day trip or an overnight stay, will surely enjoy the casinos that Macau has to offer.
Monaco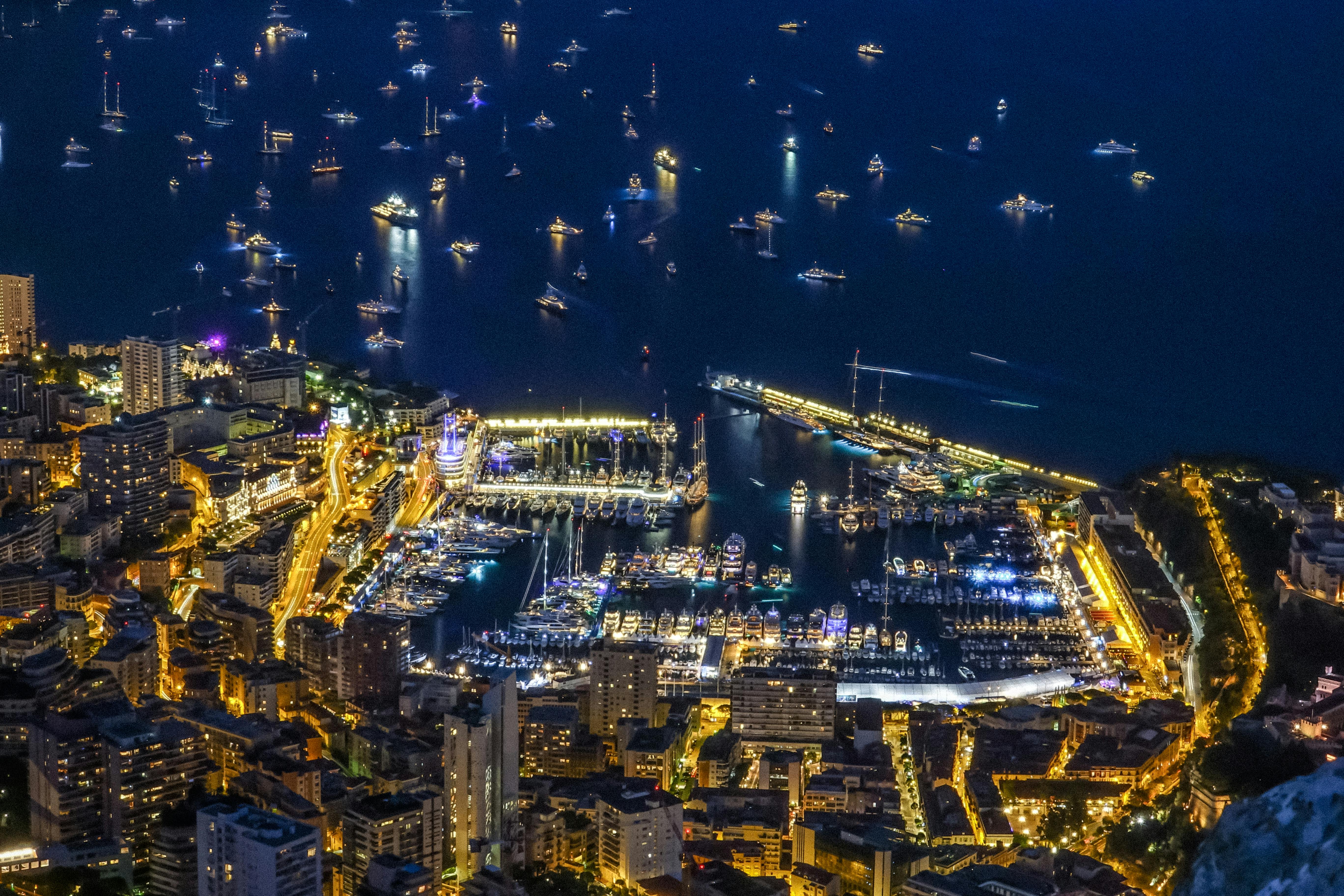 A city-state by the coast of France, Monaco is noted as a playground for the elite. Tourists to this micronation can visit beautiful museums, palaces, and gardens. Aside from amazing views, Monaco has a wide range of cuisines and shopping areas that highlight the locale as the height of luxury.
For those participating in casino tourism, Monaco is also home to many world-class establishments that poker enthusiasts have to visit at least once in their lifetime. The Casino de Monte Carlo is the most notable one, having been built in the late 1800s. This institution's facade represents the Beaux-Arts architecture Monaco is known for. Although there is no dedicated poker room, card sharks can certainly still play the game at one of the many tables in the resort's casino – Texas Hold'em being one of the mainstays on the floor.
Because of its sheer beauty and magnificence, travelers from all over the world choose to play poker in Monaco not only because they love the game, but also to experience what the city-state has to offer.